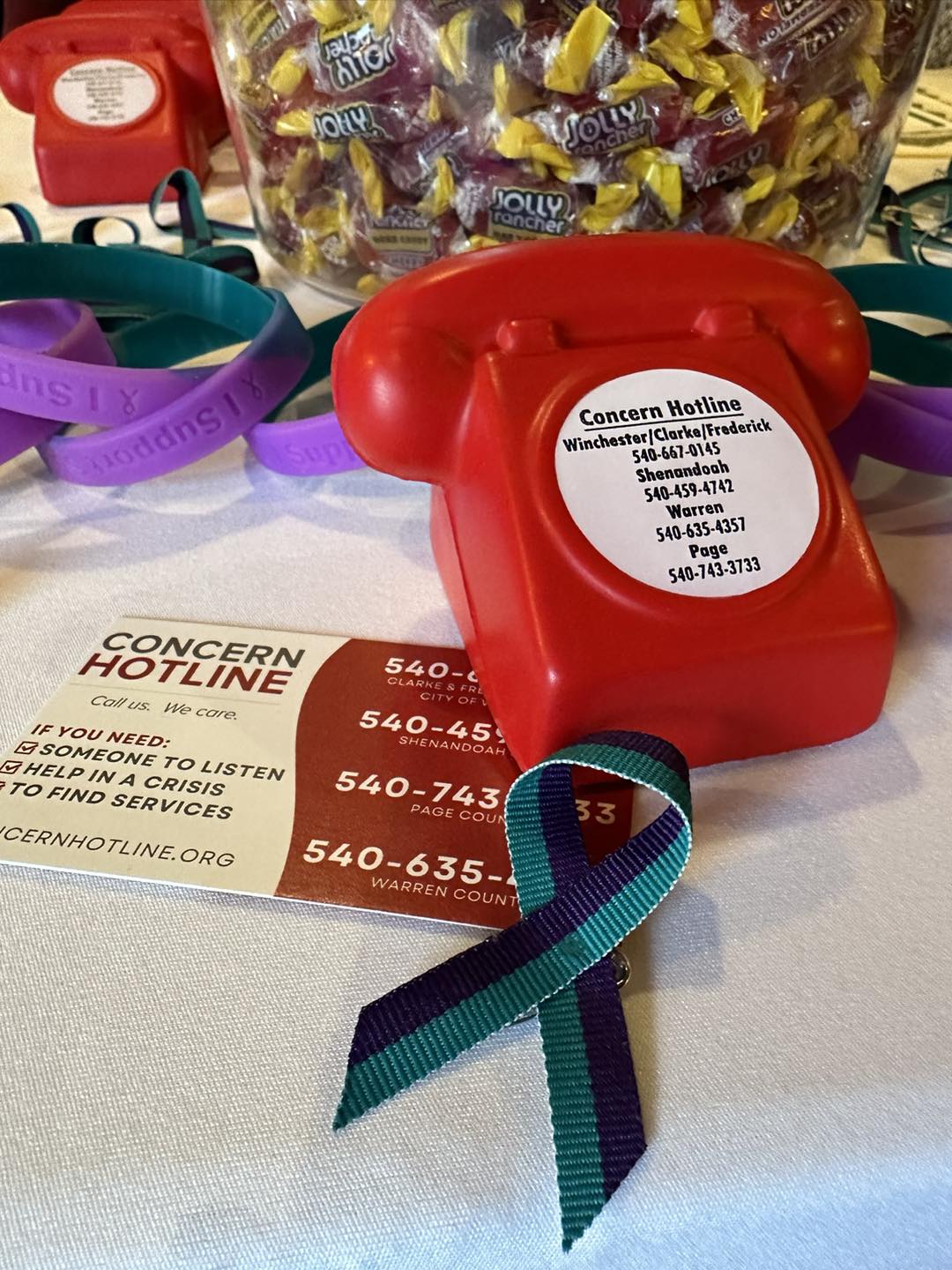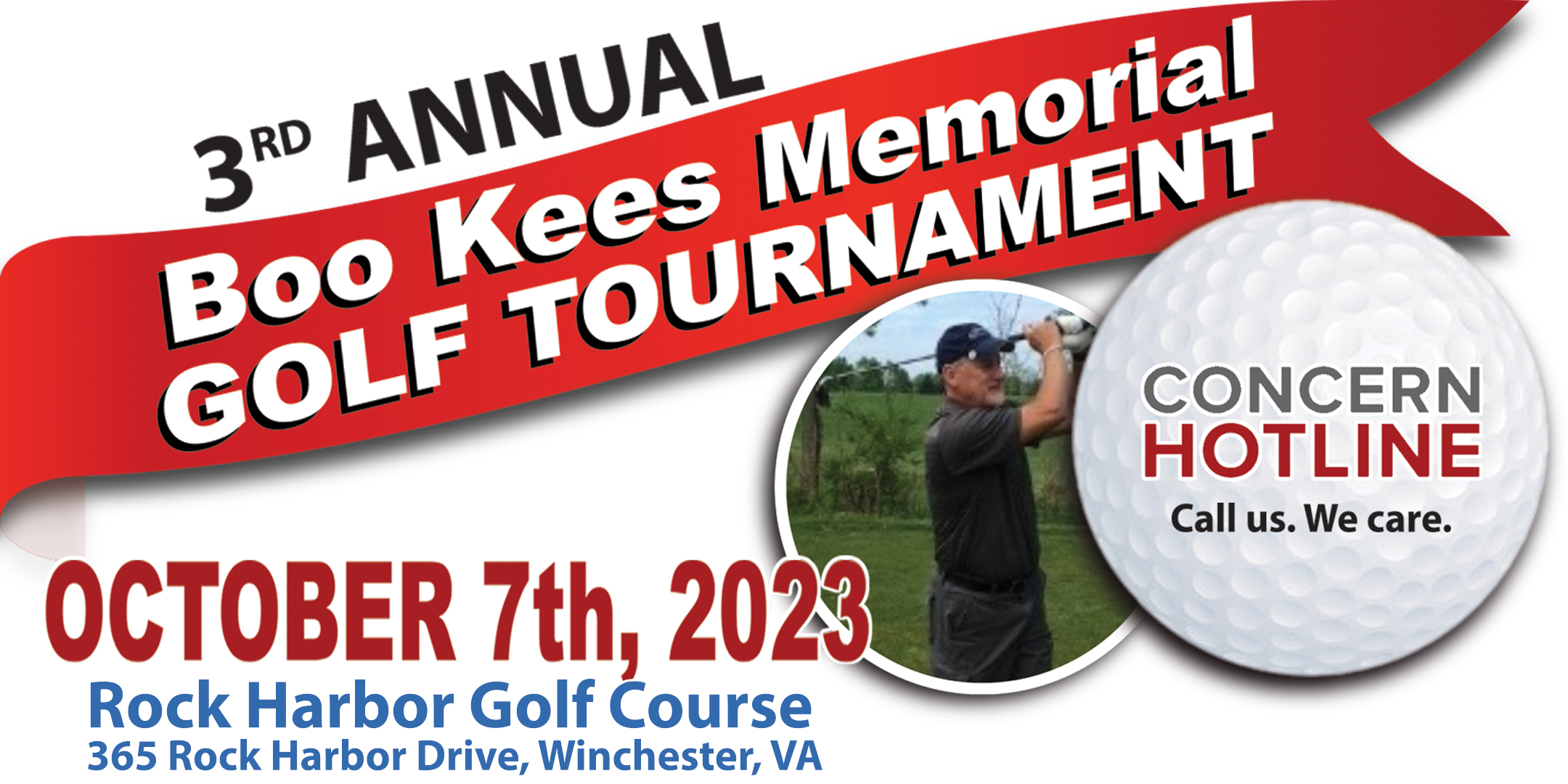 337226566_734067901690507_237777050194688885_n
ABOUT US
Concern Hotline was conceived in 1968 by a small group of people who were concerned about the high suicide rate in Winchester. It was not only the highest in the state but was more than double the national average.  Those concerned individuals – including Dr. Kic Kiczales, Patricia & Judge Henry Whiting, and Bettie Johnston – formed a task force to study the problem and develop a support service for people considering suicide.  In April 1970, Concern Hotline went into service for the City of Winchester, as well as Frederick and Clarke counties.  In 1978, the Northwestern Community Services Board awarded Concern Hotline the contract to provide 24-hour crisis intervention service to the City of Winchester and Frederick, Clarke, Warren, Shenandoah, and Page counties.
WANT TO HELP OTHERS
GET INVOLVED
We rely upon donations to fund our operations. Every gift is tax deductible and directly supports the well-being of the men, women and children in our Northern Virginia community.
Concern Hotline partners with a full and diverse team of community supporters, from the largest employer in the area to the owner/operator businesses that make the Northern Shenandoah Valley a rich and vibrant community.
Concern Hotline recruits and trains our Community Volunteers to be Active Listeners - that is, to act as a sounding board or mirror to help callers to see their thoughts, feelings, and situations more clearly.
READ OUR EXCITING
RECENT NEWS
A Huge Success April 20th at Fox Meadow Barn turned out to be one of our best events ever! Over 220 people turned out for ...
+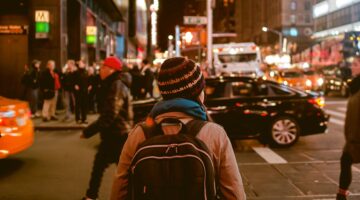 This is an excerpt from an article one of our listeners shared with our cadre of Concern Compassionate listeners. If you are having suicidal thoughts... ...
+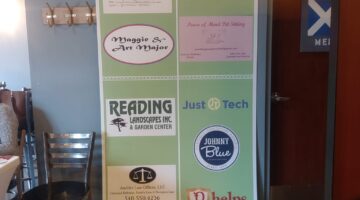 From Board President Christopher Sean Hilleary Great tournament! Thank you Rusty for organizing and emceeing a great tournament for Concern Hotline! Congratulations Travis for the ...
+